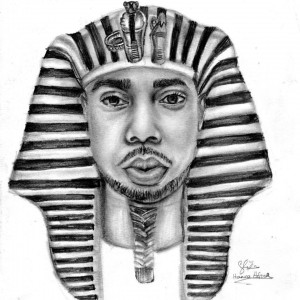 STEP 1 – Inquiry and Quote
It starts with your idea. Whether a sketch, picture or just a description. Give us as many input as possible to get a reasonable quotation. (Contact us here)
If you accept our offer we will need a prepayment of 50% (Paypal, Bankwire, etc.) to start the CAD design.
STEP 2 – CAD Design
Now we are going into detail. We verify everything with you before doing the molding.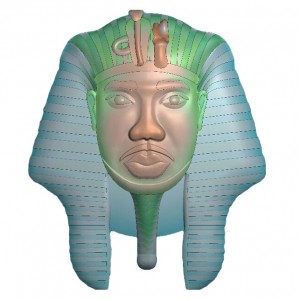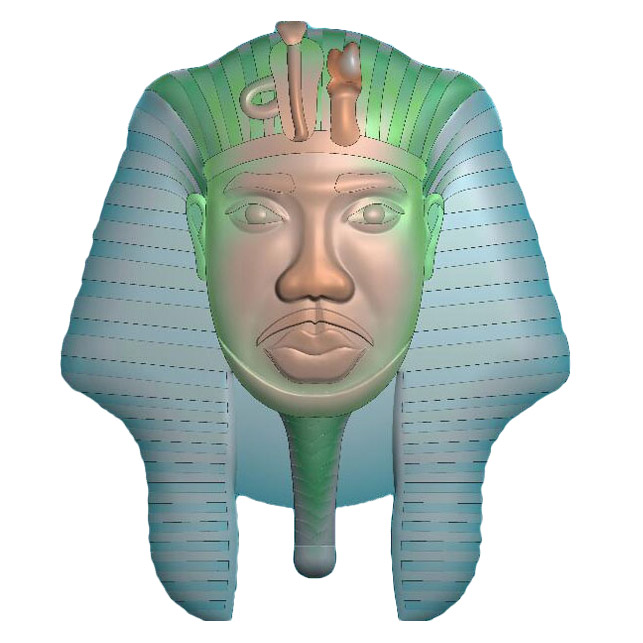 STEP 3 – Molding
Every detail is confirmed. We know the material, the plating, stone size and color, and your special instructions.
It time for molding.
We email you the picture of the 3D mold. Now you can give us your last advise before we start the casting.
STEP 4 – Casting and Setting
The jewelry is almost finished. We cast it, set the stones and plate it.
STEP 5 – Shipping
Finished. Your masterpiece is produced. We send you pictures and a video.
Now we take the rest of the payment and ship your jewelry by Fedex, UPS or DHL.